Blog Posts - Google Autocomplete The blog Fixr published a list of the most googled cost of the thing or service in each state.  Each of the findings are based on Google's top autocomplete search suggestion while typing in "How much does * cost in … Continue reading ͛...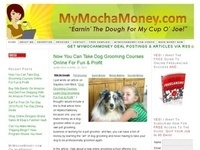 Is This Keyword Research Program the Answer to End Writer's Block? If you write on a blog, website, or some other place on the internet (maybe to earn some extra cash on websites like Hubpages or Squidoo) yet struggle with writer's block,...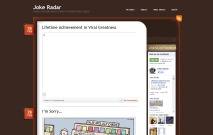 Mark Zuckerberg has been called many things -- a punk, a genius, a traitor, a billionaire -- but he's also been called some unkinder things, and not just by people trying to promote some movie, but by random people searching Google. Publisher Exclusi...