Blog Posts - Google Educator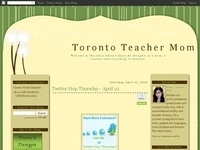 Last fall, the Toronto Catholic District School Board jumped on board the GAFE train and launched their Google domain for elementary schools. In anticipation of this exciting change, I decided to do some online training and obtain a Google Educator c...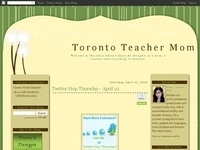 Over the next few weeks, I will be participating in a HyperDocs Bootcamp online course delivered by the EdTechTeam and learning all about a transformative digital tool that will take student learning to a whole new level. The HyperDoc Handbook: Digit...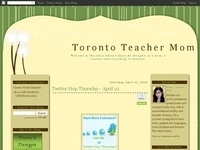 For the longest time, I have been thinking about how I can share useful websites with my students and their parents to help them practice their French at home. This is guaranteed to be on every parent's mind when they come in for curriculum night and...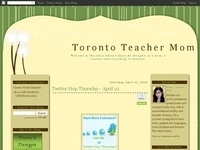 Sometimes I think I make a better student than a teacher. And I am pretty much convinced that, if I were a student in this day in age, I would be thriving and having the time of my life. It's the geek in me that finds herself drawn to all things tech...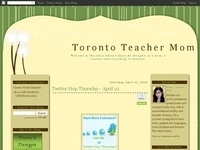 For our Professional Activity Day yesterday, one of the items on our agenda was Google Apps for Education. The TCDSB became a GAFE board just last fall and so many teachers in my school haven't had the opportunity to explore the benefits of GAFE. As...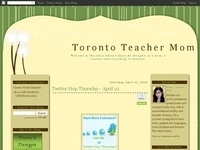 Youppi! Madame Mancuso a gagné à la loterie!Ok. Poisson d'avril!While I didn't really win the lottery, it does provide a fun premise upon which I based a WebQuest I created as part of the IICT that comes to an end today. This was my first attempt a...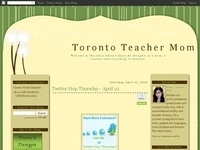 As part of a final assignment in the IICT additional qualification course I have been working on for the past few months, we have been asked to create a digital portfolio highlighting a selection of our coursework submissions. One task involved creat...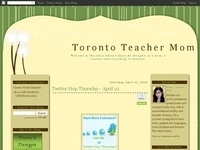 A few months ago, while attending a TCDSB 21C Innovators workshop, I bumped into a former teacher candidate who is now teaching her own class and uses iDoceo 4 for record keeping and planning. It was the first time I had heard of iDoceo and, based on...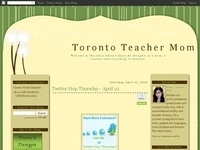 Now that the Toronto Catholic District School Board has introduced GAFE to elementary schools, I have finally taken the leap and started using Google Apps For Education in some of my French classes. Right now, I am focusing on Google Classroom and ge...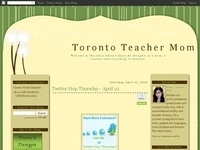 Over the summer, I attended a Hangout entitled Cardboard on Air hosted by members of the EdTech Team. This was the first time I had heard about the possibility of using a smartphone to experience virtual reality with a viewer. By simply downloading t...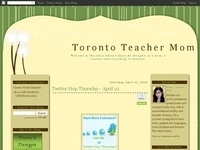 It's official! Today I received my certificate as a Google Educator. Having finally met Sylvia Duckworth at the World Congress of Modern Languages Conference last month, I was inspired to pursue this venture. You see, not only is she an incredibl...