Blog Posts - Gram Flour-besan Flour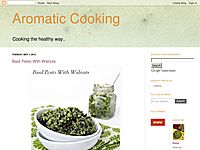 Bajjis, it's one of the popular and easiest snack recipes, if it's raining or snowing outside and you are craving for some hot snack, then this is the first one that comes to the mind. I have done it so many times,...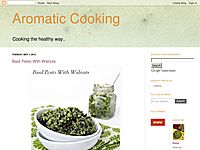 Today's post is going to be the last snack that I have made for Diwali 2016, in fact I am a little tired of the oil and deep frying, and the final snack is the most favorite South Indian Mixture, Madras Mixture. Tho...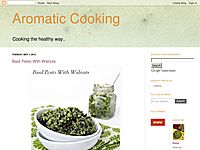 This year for Diwali, I wanted to try out snacks with millets, the first one that I made was the Ragi Murukku and the next one in line is this Kambu Ribbon Pakoda or Bajra (Pearl Millet) Ribbon Pakadoa. I have alrea...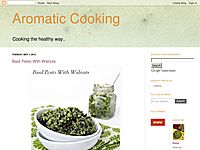 Motichoor Ladoo, another sweet that I had wanted to try for a long time, but kept putting it off until now. The main difference between Motichoor Ladoo and the Boondi Ladoo, is the size of the boondis ( fried gram f...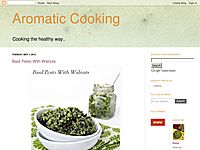 As much as we love sweets at home, both the husband and daughter like these crunchy, munchy savory snacks, especially along with the evening coffee or tea. So the next one that I tried for this Diwali is this Garlic...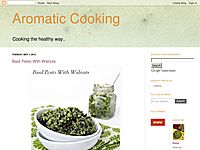 Karasev has been on my do list for some time, I have made murukku, mixture and other stuff, but until now, for some reason, I haven't tried Karasev. We have a special ladle called...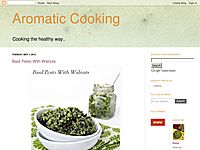 Most of the days, our breakfast is either dosa, bread or idlis except during the weekends when I try to make something different. I had tried Besan Chila a couple of times before but never got a chance to post it on...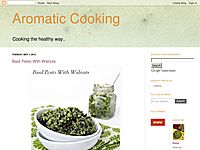 Vengaya Pakoda/Onion Fritters, this is a favorite at home, I have made it so many times, but never got the chance to click it and so it has taken so long to appear here in the blog. It's such an easy snack, the only...