Blog Posts - Grangoddessa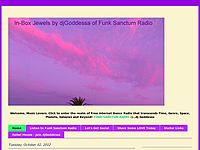 I am amazed by Manou Gallo's musicianship and have chosen to investigate and provide more details of her musical journey here in In-Box Jewels: English: Manou Gallo during a concert in Frankfurt, Germany, 02/07/2004. Français : Manou Gallo lo...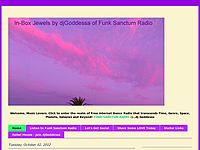 Dear Family, Been working on getting traffic to this blog and as a result the posts diminished. Whipping this one off so you can take advantage of the free download from Mikie Wilde (4 Da People). Do you like it? Share some love today, Me Fre...