Blog Posts - Granny Squares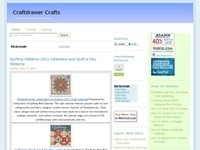 Crochet All-Season Throws and AfghansWhat could be better than having a collection of 35 different afghans and throws to crochet for any season of the year? This timeless collection of afghans and throws has patterns for every room of your house and...
The granny square baby blanket you are about to see was created by watching three YouTube videos from Sarah Jayne at Bella Coco (she is one of my very favorites for learning new stitches!). I've shared with you how to crochet the perfect grann...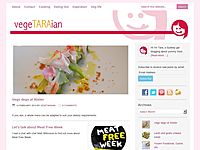 This month I'm diggin' an epic cake, hand crafts and a spectacular harbour.
Today's post is about the great granny square! There is nothing like it and it can be so very simple, or it can be an intricate work of art. Here is the pattern for the simple granny square:You start with an H hook and worsted weight yarn.&nbsp...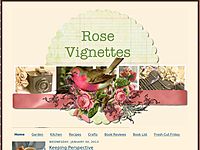 hellomy lovelies! It's almost the weekend. Are you so happy? I am. I've been working and working on my little beige afghan. Isn't that the worst name? I decided it should be called the Barista's Blanket.Black CoffeeThis was s...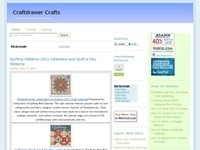 Easy to Crochet Classic Granny Square and Motif Afghans - Granny Squares and Motifs If you love vintage patterns and granny squares you will enjoy this Kindle book and from November 6th until November 13th this book has been reduced from $2...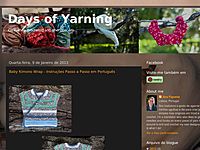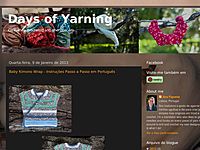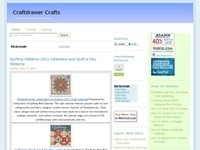 Peace Love and all that jazz goes into making this one-of-a-kind retro afghan pattern Below is a great Free good granny square pattern to create a beautiful afghans if you want to find one check out the link below for some groovy peace sign gr...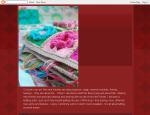 Skill Level: Intermediate Designed by Glenda Winkleman. Note: Directions are for size small (12-18 months). Changes for sizes medium (2-4 years) and large (6-8 years) are in parentheses. Crochet Hook: 5.5mm [US I-9]. Yarn needle. GAUGE: Rnds...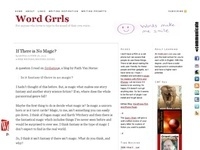 Someone else who isn't a fan of word verificaiton. How many other things could you be doing instead of trying to type in word verification? Filing my nails. Baking a cheesecake. Popping a zit. Washing my hair. Making fresh coffee. Going out on...