Blog Posts - Gravestone Doji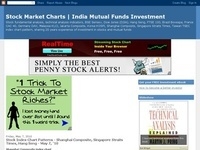 FIIs continued buying during a holiday-shortened trading week. Their net buying in equities was worth almost Rs 2100 Crores. DIIs were net sellers of equity worth Rs 1950 Crores, as per provisional figures.Incidentally, FIIs and DIIs were both net se...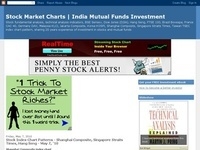 S&P 500 index chart patternNegative divergences visible on technical indicators in last week's post on the daily bar chart pattern of S&P 500 had hinted at a correction.The index touched a slightly lower top of 2193 on Tue. Aug 23 and formed...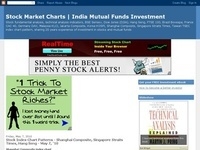 WTI Crude Oil chartThe daily bar chart pattern of WTI Crude Oil continued its strong rally from the Feb '16 low of 26 - nearly doubling in price by touching an intraday high of 51.67 on Jun 9.However, oil's price formed 'reversal day' bar...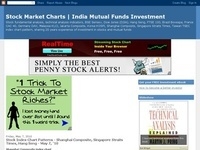 For the month of May 2016, FIIs were net sellers of equity worth less than Rs 200 Crores, as per provisional figures. DIIs were net buyers of equity worth an impressive Rs 7100 Crores. Nifty gained more than 300 points (about 4%) on a monthly closing...
Just last September 8, 2011, the shares of SM Prime Holdings, Inc. or SMPH in the Philippine Stock Exchange caught the market's attention when it suddenly rose by 3.87% on a huge volume to finally break the Php 12.00 barrier. SMPH has continued...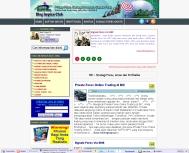 TweetDalam melakukan trading di pasar forex (foreign exchange) atau valas selain analisa teknikal, fundamental serta psikologis yang harus dipahami. Ada lagi yang tidak kalah pentingnya yang dapat digunakan sebagai penguat analisa adalah pola terbent...