Blog Posts - Gray Whales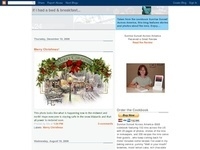 As I was browsing through some of the inns to see if there are any changes or updates to make, I came across some special things to share from the Boreas B&B Inn in Long Beach, WA. Boreas B&B Inn came in #4 out of 129 from the Evening Ma...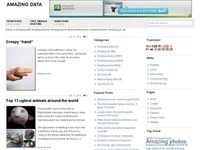 Just imagine the feeling of embracing a marine animal who is 14 meters long and weighs 40 ton. Mexican gray whales are very friendly; tourists can closely play with them, and even touch and kiss them. Mexico's local authority has marked off an...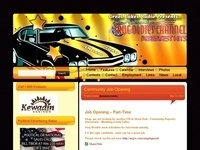 BBC News | Science & Environment | World Edition Oil exploration plans in eastern Russia are a serious threat to gray whales in the area, say scientists. View Full Story...
There are approximately 18,000 eastern Pacific gray whales that migrate along the Oregon Coast twice a year - during peak migrations the week after Christmas when the whales are heading south, and the week of Oregon's Spring break coming up thi...