Blog Posts - Grazoprevir/elbasvir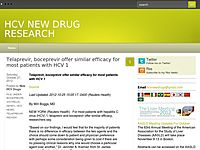 Newly approved all-oral Hepatitis C combination drug found more effective in a head-to-head comparison April 14, 2016 Press Releases Head-to-head study: once daily oral combination of... Monday HCV News Ticker- Hepatitis C: Coffee, Medicare...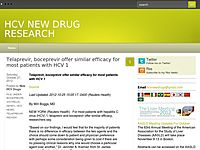 Merck to Present New Data on Investigational Chronic Hepatitis C Treatment Elbasvir/Grazoprevir at The Liver Meeting® 2015, Including Phase 3 Results in Selected Difficult-to-Treat Populations New... Monday HCV News Ticker- Hepatitis C: Coffee, Me...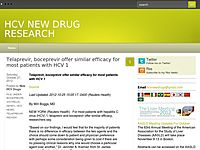 Merck Announces U.S. Food and Drug Administration Acceptance of New Drug Application for Grazoprevir/Elbasvir, an Investigational Therapy for Treatment of Chronic Hepatitis C Genotypes 1, 4 and 6... Monday HCV News Ticker- Hepatitis C: Coffee, Medic...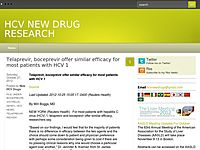 Single Pill Combination Therapy For Some Hepatitis C Subtypes Posted on April 26, 2015 Source- MedicalResearch .com Interview with: Stefan Zeuzem, MD Professor of Medicine Chief Department of... Monday HCV News Ticker- Hepatitis C: Coffee, Med...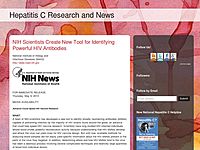 Results of C-SALVAGE Study Showed High Sustained Virologic Response Rates in Patients Who Failed Prior Combination Therapy with Certain Direct Acting Antiviral (DAA) Agents Results of C-SWIFT Study Provide Proof-of-Concept for Shorter Than Twelve We...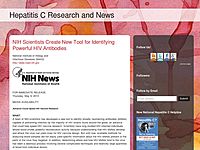 Data Sets Include Treatment-Naïve, Treatment-Experienced and HIV Co-Infected Patients with Chronic Hepatitis C Virus Genotypes 1, 4 or 6 Infection Merck Remains on Track to Submit New Drug Application (NDA) to U.S. Food and Drug Administration (FDA...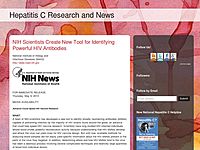 C-SURFER Trial is First to Investigate an All-Oral Ribavirin-Free Hepatitis C Treatment Regimen in Treatment-Naïve and Treatment-Experienced Patients with Advanced Chronic Kidney Disease Infected with Hepatitis C Virus Genotype 1 Thursday, April 2...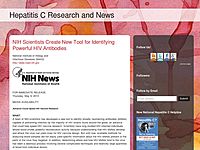 Congress Highlights Include Results from Trials in a Wide Range of HCV Patients -- Patients with Chronic Kidney Disease, HIV Co-infection, Cirrhosis, and Prior Treatment Failures Company Remains on Track for NDA Filing with the U.S. FDA During Firs...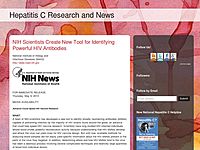 (Ref: Merck & Co., The Lancet, StreetInsider, NASDAQ) November 11th, 2014 By: Joe Barber Merck & Co. said Tuesday that it plans to submit a marketing application for its investigational combination regimen of grazoprevir and elbasvir t...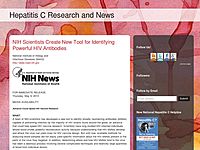 Final Results from the C-WORTHy Study (Parts A and B) Presented at The Liver Meeting® and Published in The Lancet First Wave of Phase 3 Development Program for Grazoprevir/Elbasvir is Fully Enrolled; Merck Plans to Submit New Drug Application in 20...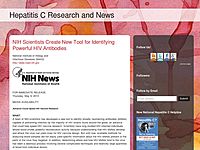 Merck Plans to Initiate Phase 2 C-CREST Program to Evaluate Merck's Triple Combination of Grazoprevir/Elbasvir with MK-3682 (formerly IDX21437), a Novel Nucleotide Inhibitor, in Q1 2015 Sunday, November 9, 2014 6:53 pm EST BOSTON--(BUSINESS WIRE...