Blog Posts - Gre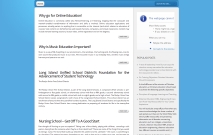 One word. Two different worlds. No wonder so little genuine communication–or progress–occurs in education… I had been writing about education for more than 20 years when I finally realized the divide, the scam, the silent sophistry,...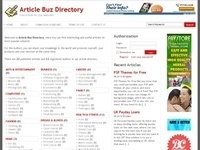 Planning is very important in our day to day life. If you are moving without having any prior plans, you will not to be able to reach the goal. You should plan very well in order to have as smooth flow in all your undertaken tasks. This also applies...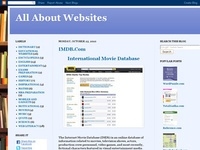 Masteryourgre.com This is another helpful resourse for a gre test taker. From the test information to the test preparation ,the site gives you all the information you might need for the test. This site provides enough resources for a test tak...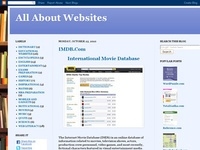 FREE GRE MATERIAL AND DOWNLOAD WORLD Though its a blog, it provides you everything you need to know about GRE. This blog can be of immense help for a test taker. FREE GRE SOFTWARES, GRE DATABASE,GRE-QUANT SUMS,GRE-VERBAL TRICKS, GRE BASICS are...