Blog Posts - Great New Books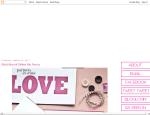 I am literally counting down the days until the much anticipated and already lauded book by Eddie Ross and Jaithan Kochar is in my hands! Modern Mix, which was highlighted in this month's House Beautiful, will no doubt become a decorating and enterta...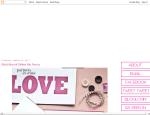 Today is all about great books! Before I announce the winner of The Balance Project give away, I want to introduce you to another friend who has just published her debut novel, Dear Carolina, which is perfect for Mother's Day! Kristy Woodson Harve...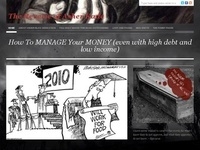 I'm going to share with you a little secret…shhh, don't tell anyone! Many of you want to know how I do it and where I go to do it. I realize there is a lot of curiosity out there. I appreciate the buzz and all. I'm finally goi...