Blog Posts - Great One-liners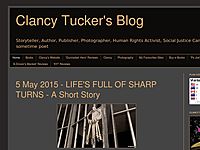 GREAT ONE-LINERSG'day folks,Here are some interesting one-liners to make you think and smile. · How do you get off a non-stop flight?· How do you write...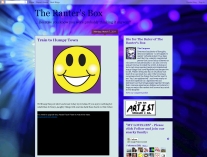 Not that I plan to start pimping Hollywood movies or anything like that, but when I discovered this video clip through a friend, I thought it would be fun to share with you. This humorous movie preview contains just the right amount of naughty dialog...