Blog Posts - Great Tit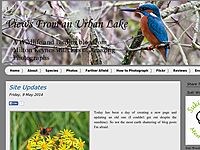 Winter Movements - Fieldfare Canon 70D, 400mm Sigma 1.4x convertor @ f/5.6 1/320 sec ISO 200 Stepping through the wooden five bar gate into the small, enclosed, field, a field that in the spring months teems with chimney sweeper moths in the long gr...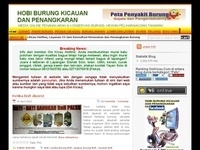 BURUNG SEHAT BERANAK PINAK… CARANYA? PASTIKAN BIRD MINERAL DAN BIRD MATURE JADI PENDAMPING MEREKA. Jika Anda kesulitan mencari artikel di blog ini, silakan dicari dengan memasukkan kata kunci artikel yang Anda cari, pada kolom kosong yang tert...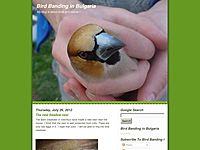 I know that I'm very late with this post, but I had to wait for the pictures. Around Christmas I've managed to find some time for ringing and the results were very,very good. For few days of ringing ( and few hours per day) I've ringed 48 birds from...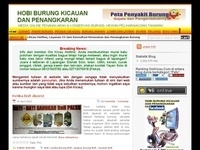 Suara kicauan burung-burung terpopular di Eropa tampaknya masih menjadi buruan para kicaumania di Indonesia. Selain tak mudah mendapatkan burung aslinya, suara...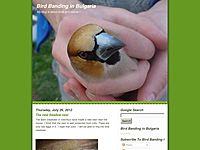 Couple of weeks ago, I finally made my first ringing for 2014. The results were not great, but I'm very happy that I found time to set up the mist nets. The other good news is that I managed to keep my feeder relevantly full, so even if this winter t...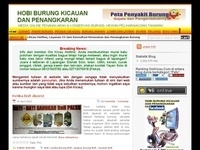 Burung great tit (Parus major), sejenis gelatik wingko di Eropa dan Asia Timur, memiliki beragam suara alarm yang berbeda untuk menandai setiap binatang predator yang ditemuinya. Hal ini terungkap berdasarkan hasil riset yang dilakukan para peneliti...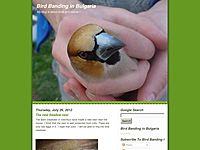 Today I made my first infographic about birds and I want to share it with you. It is about Great tit (Parus Major) and it describes the breeding process of that species. I hope that you are going to like it and I will be happy to hear your opinion i...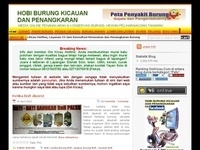 Burung great tit (Parus major) banyak dijumpai di Inggris, dan beberapa negara di Eropa, meski sebagian besar hidup di alam liar dekat permukiman penduduk. Warga setempat umumnya tidak memelihara burung ini dalam sangkar, tetapi membiarkan mereka ber...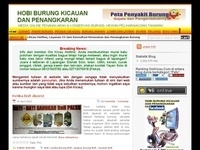 Berikut ini adalah serangkaian gambar dan suara burung dari luar negeri yang bisa Anda download dan dengarkan suaranya. Beberapa nama burung di sini sudah pernah saya upload suaranya, tetapi dalam versi yang berbeda. Demikian juga gambar-gambar yang...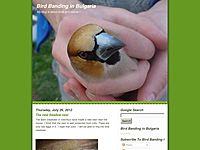 Today I continue with the ringing. The first bird for the day was a big surprise for me because it was a Red-Backed shrike(Lanius Collurio).It was a big and healthy male shrike. My brother took some pictures ,but we didn't make a video. Th...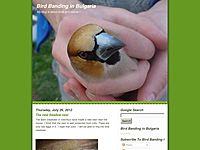 On 21.07.2012(Saturday) I got up at 5:00AM. I took my brothers bike and I began the 12km journey from Belogradchik to Veshtica. The first thing that I saw was the sun... At 6:30AM I managed to set up the mist nets and the ringing started. For the...