Blog Posts - Greatest Indians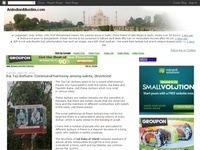 Savitri Phule and Fatima Sheikh had set up the first school for girls in India.That was in the year 1848. The school was opened in the house of Fatima & her brother Usmain Sheikh.In an era when the orthodox called it a 'sin' and were against educ...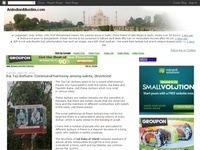 By Indscribe Gadge Baba [1876-1956] was one of the greatest social reformers, who dedicated his life for public service and set up 31 schools, orphanages, educational institutes and shelter homes for destitute.While the reformist leader who was...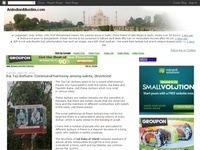 LIST OF GREATEST INDIANS. WHOM YOU'LL ADD? By Indscribe If you are asked about personalities who made biggest contribution for this country, certain names would instantly come to your mind. As we/ve got independence just over six decades back, n...