Blog Posts - Greek Civil War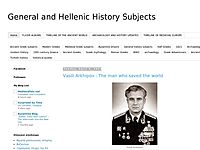 Apostolos MousourisApostolos Mousouris participated in the battles of Grammos during the Greek civil war(1948,1949) as a photographer and took some photos of great historical value.Apostolos took many pictures and the majority of them is characterize...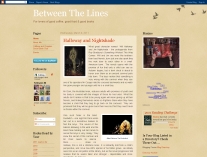 Son of Xanos is the first book of a four book series which tells the story of the life-journey of Rodino Xanos, with a strong autobiographical thread that runs through the novel as it relates to the author's life experiences, and his quest to find...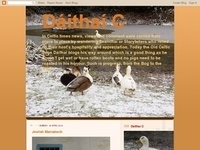 Today Germany is scheduled to kick Greece out of the Euro. Euro 2012 that is, in a clear case of football imitating life? The Great Synagogue Danzig - demolished by the Germans in 1939 And this match too takes place in the historic Hanseat...