Blog Posts - Green Beauty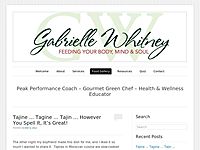 As important as it is to eat healthy food, it's equally as important to use fresh, organic products on your body.  If you're unfamiliar with The Body Deli, I highly recommend checking them out.  Their products are made with pure, … Contin...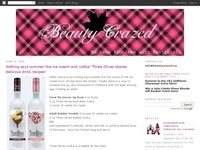 Environmental Defence is a Canadian environmental action organization whose aim is to challenge and inspire change in government, business and people to ensure a greener, healthier and prosperous life for all.They recently held their first eco-beauty...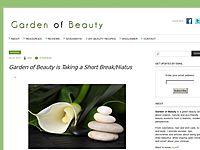 Ila Body Cream for Glowing Radiance - Review ILA Spa  is a luxury brand of organic beauty products for body, face and even some home fragrances, like candles and incense. When [...]...