Blog Posts - Green Crafting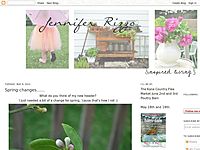 One of my biggest hobbies when I was a teenager was collecting rocks and minerals. As a bit of a tomboy,at 14, I was always looking for fossils,setting stones and making my own jewelry. I was so obsessed, I would spend free time combing newly dug up...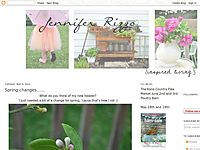 You would think I would be more embarrassed to ask my friends and neighbors for their old toilet paper rolls for a paper-quilled inspired garland, but I'm not. I have no shame. I just had an idea I was so excited about that even though I have t...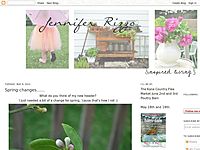 Hi friends! It's Angela from Number Fifty-Three and I am so thrilled to be here again sharing another project with you all. I love transforming cast offs into something new and unexpected and this wall hanging totally fits the bill.A reclaimed...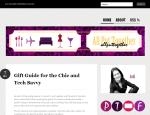 Wow – is 2014 really here?! Happy New Year everyone! Before I start posting some new content, I wanted to take a look back at 2013. A few days ago, WordPress sent me an analytics report and I must say, 2013 was a great year for this blog. Here...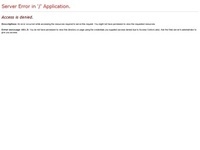 A cardboard fish tank...how awesome! Another great DIY project that kids LOVE!! You only need a box, glue, thread and little pieces of colored cardboard paper to make the creatures. Easy, enjoyable and very green! Source: DikaKids Brazil...