Blog Posts - Green Fragrance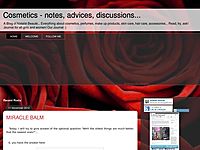 FUJIYAMA by SUCCES DE PARIS    Launched in 2001, FUJIYAMA is one of the best and the calmest Green Tea scents ever!  Haunting emanation of clearness, comfort, comfydent, purity!     My imagination about this scent represents:    Gre...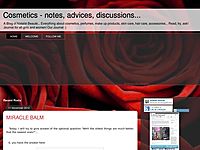 EDEN, EDP - CACHAREL    EDEN by CACHAREL is one of the classic and significant fragrances of the '90s. What epoch, what spirit, what great decade... Composed by Jean Guichard, design bottle by Annegret Beier and launched in 1994 on the market.