Blog Posts - Greg Benson Tonight, I am sharing this video from the YouTube channel Mediocre Films where unsuspecting people get their daily weather forecast in an elevator ride.  Greg Benson plays the weatherman, and the people are shocked they are getting weather info. i... Sometimes, we are too busy and never have a chance to catch the latest weather forecast.  But this YouTube channel called OfficialComedy has come up with a very creative way to make sure people gets the weather forecast.  And it's all done...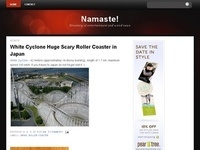 Greg Benson of Mediocre Films went to Hawaii with his family on a cruiseliner and he's showing us all its f**king best parts.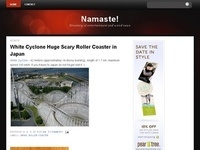 Tour the f***in' sh**bag of America.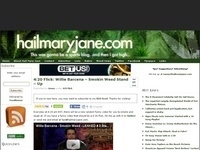 All the F***in' things on a cruise ship named in the funniest fashion. Everyday at 4:20 pm EST, there will be a new random funny video for you to smoke and laugh at. If you have a funny video that should be a 4:20 Flick, hit me up with it on tw...