Blog Posts - Grey Snuffles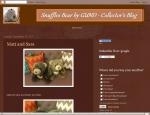 Christie, a reader of my blog, emailed me pictures of her snuffles, a true treasure. A Millenium, 30 inch big size snuffles. And to top it all, he is "unloved" (I don't mean not loved, just not touched, I am sure Christie loves him tons...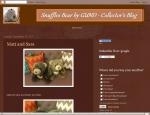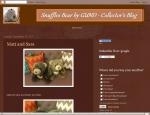 The big guys are hungry... ;) But life is good for them...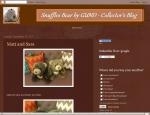 It's Scruffie!!!! Millennium Snuffles!!Photo by Noch Noch the Bearalist ...