Blog Posts - Grita Lobos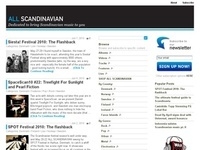 We're halfway through July and it's time for another edition of the World's Greatest Mixtape (in our humble opinion), bringing you 37 free songs from 37 countries around the planet courtesy of the Music Alliance Pact. This month we bid farewell...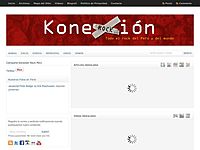 Artículo Grita Lobos! lanza su primer álbum de música electrónica | Publicado por Luis EspinozaGrita Lobos! | Un músico que no es músico En el Perú continúan apareciendo los proyectos musicales que se caracterizan por ofrecer innegable c...