Blog Posts - Groovyinclinations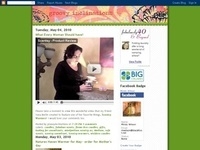 Wooden Rice Bucket French Country Zinc Bucket with Jute Handles ~ stow your flip flops at the door, or your hand towels in the kitchen or add ice and some drinks for your guests...hmm endless ideas? Possibly.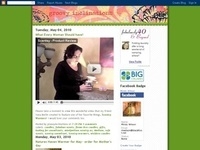 Sea Blues Mermaid BookendsThese mermaid bookends boast a bit of whimsy in a room and keeps the sound of the ocean not far from your thoughts and your books at your finger tips.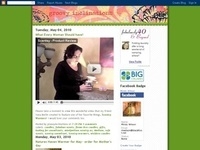 #Coupons! Are you SIGNED up as a customer? If so, we are handing out #coupons today and tomorrow! Is yours 20.00 off 25.00 OR MORE? http://groovyinclinations.com Hurry and sign up!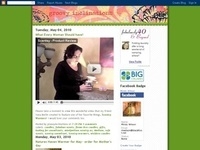 Snugly ~ recycled teak love seat on casters The perfect setting for reading the best book you've found this summer ~ I can see you there. You and your doggie or kitten with your book and a super delicious drink too!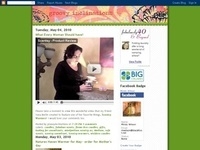 These are so fabulous! I think you'll need a pair on your porch or in the yard ~...