Blog Posts - Ground Zero Church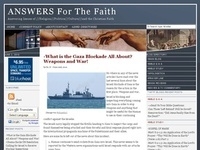 A cross was placed a week ago upon the top of a new dome rising up at Ground Zero in NY City. It is about time. When the World Trade Center buildings went down on September 11, 2001, a tiny Greek Orthodox church- St. Nicholas was destroyed in their w...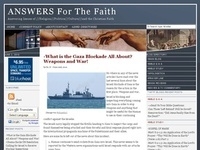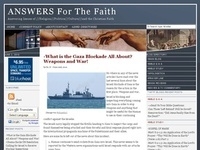 Yes, 'Ground Zero' Church!  Most folks are unaware that a church across the street from the World Trade Center was also destroyed on 9/11/01. Many have heard about the 'Ground Zero' mosque being built several blocks away but St. Nicholas Gre...