Blog Posts - Group Counseling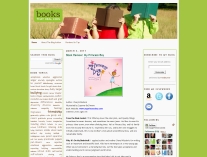 By: Jennifer GuestAbout This Book: Explore complex emotions and enhance self-awareness with these 100 ready-to-use creative activities.The intricate, attractive designs are illustrated in the popular zentangle style and are suitable for adults a...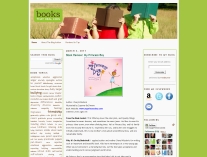 Author: Dawn Huebner PhDIllustrator: Bonnie MatthewsInterest Level: Ages 6-12About This Resource: Did you know that life is like an obstacle course? It's exciting and fun, but full of tricky spots to get through. If you're a kid who feels so frustrat...