Blog Posts - Growing Bolder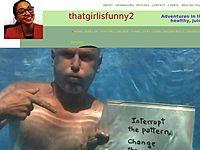 The Grandiose Attack is super simple to use — that's why people use it, day in and day out. All it takes is a word or a look or a [...] Are you hot? DramaGuru Revelation Vol.1 Ep.5...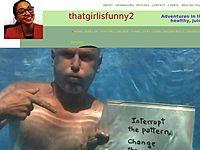 Ah, Christmas! The holiday season often feels like running a marathon race. People get so uptight about gift-giving and gift-getting. After Thanksgiving, Black Friday kicks off a shopping frenzy online [...] Balancing Christmas: Approval vs Harmony...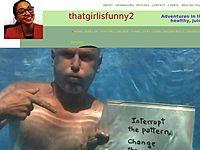 Attacking soft targets feels like the work of emotionally immature people. I offer my first DramaGuru Revelation mini comic book to illustrate the attacks as I would describe them Vive la France! DramaGuru Revelation Vol.1 Ep.1...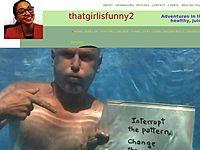 Charlie Sheen is the poster boy for presenting every kind of problem all at the same time. Girls! Keep your guard up around tuna that comes with a warning. Charlie Sheen! DramaGuru Revelation Vol.1 Ep.2...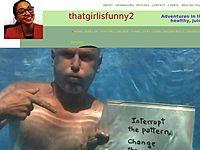 Gentle and Protective Watching Kyla playing with a baby gorilla is cute and funny. But my heart feels sad for the gorilla. Because he (or she) has human-like features and [...] Kissing a Gorilla...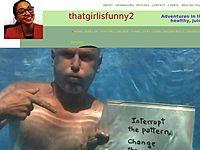 To help you win your game, DramaGuru Player Find a Response For Every Attack I found a serious list of 100 verbal "weapons" on a blog called, OutoftheFog.com The author [...] 100 Verbal Weapons Used in Real Life...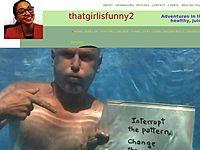 Hey DramaGuru Players! Got a secret mission? Get a code name. Six (6) Code Names are listed on "DramaGuru Revelations" card number 4: Cornermen Situation Analysis, "What kind of problem [...] Generate a DramaGuru Code Name for your...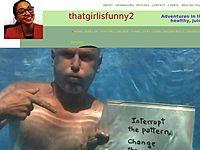 Dang! Even if you're drowning… When Phil Collins sings, "If you told me you were drowning, I would not lend a hand," you know someone messed up, in some super-difficult [...] Phil Collins: "If you told me you were drowni...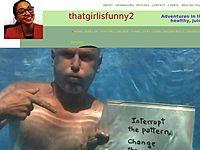 If you have a creative block on the subject of how to propose marriage to the love of your life, review the infographic below. You'll find 26 ideas for making [...] 26 Creative Ways to Propose Marriage [infographic]...