Blog Posts - Growing Jewelry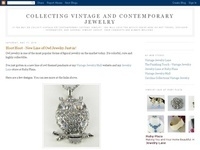 A Look at Funky Jewelry Styles I love looking on the internet for oddball and funky jewelry items.  It seems there is no end to the weird and wonderful items that some creative minds come up with. I found some delightful funky jewelry styles while...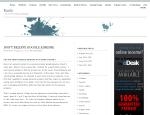 Growing Jewelry Rings Jewelry Pendant – Growing...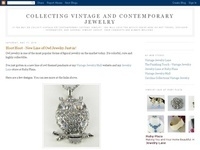 I thought I had seen most ways to make jewelry, but this is a new one for me. While searching on google for jewelry made from unusual items, I came across a website called Growing Jewelry.According to the designer, Hafsteinn Juliusson , the jewelry a...