Blog Posts - Growth Mindset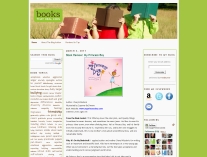 Author: Shari BeckerIllustrator: Nicole WongInterest Level: Ages 5 and UpAbout This Book: When he spies the BIG hill—make that a mountain!—in his neighborhood park, Maxwell is determined to climb all the way to the top. He has everything a t...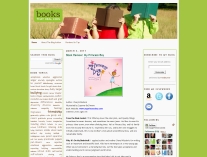 Author: William MulcahyIllustrator: Darren McKeeInterest Level: Ages 5 and UpFrom the Book Jacket: For Zach, a class field trip to the museum is about more than cool exhibits—it's about learning from mistakes and dealing with embarrassment.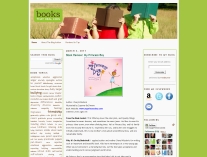 Author: Andrea BeatyIllustrator: David RobertsInterest Level: Ages 5 and UpFrom the Book Jacket: Why are there pointy things stuck to a rose? Why are there hairs up inside of your nose? Ada Twist's head is full of questions. Like her classmates Iggy...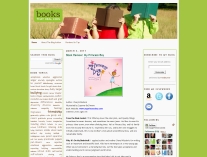 Author: Karlin GrayIllustrator: Christine DavenierInterest Level: Ages 4 and UpFrom the Book Jacket: Nadia Comaneci went from climbing trees in the forests of Romania to swinging into history at the 1976 Olympic Games, where she received an unprecede...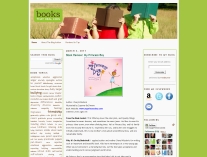 Author: Kobi YamadaIllustrator: Mae BesomInterest Level: Ages 5 and UpFrom the Book Jacket: What do you do with a problem? Especially one that follows you around and doesn't seem to be going away? Do you worry about it? Ignore it? Do you run and...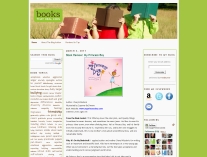 Author/Illustrator: Sam ZuppardiInterest Level: Ages 5 and UpFrom the Book Jacket: A touching and reassuring story about the jitters associated with first experiences — and the satisfaction that comes with conquering your fears. Jack love...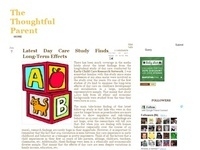 Are you familiar with the movie Chitty Chitty Bang Bang? Remember than song about failure? Here's a reminder:Every bursted bubble has a glory!Each abysmal failure makes a point!Every glowing path that goes astray,Shows you how to find a better way.So...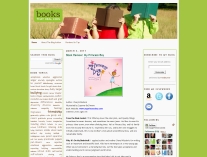 Author: J. Joseph HopkinsIllustrator: Jill McElmurryInterest Level: Ages 6 and UpAbout This Book: Unearth the true story of green-thumbed pioneer and activist Kate Sessions, who helped San Diego grow from a dry desert town into a lush, leafy cit...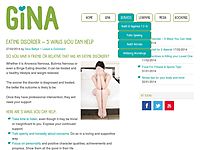 Growth Mindset For Success Get the mp3/podcast of this episode free on iTunes. SUMMARY: There are 2 different types of mindset: a Fixed Mindset and a Success/Growth Mindset. The Fixed Mindset is focused around earning and taking. The Growth/Success M...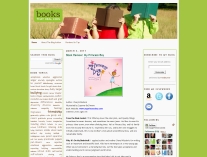 Author: Dawn Huebner PhDIllustrator: Bonnie MatthewsInterest Level: Ages 6-12About This Resource: Did you know that life is like an obstacle course? It's exciting and fun, but full of tricky spots to get through. If you're a kid who feels so frustrat...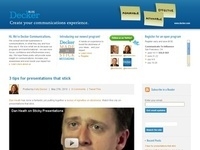 One of my extracurricular activities for the last four years has been coaching soccer. Now that our team is U9 (nine years old and under, for those of you without kids), I've just about reached the final year of my pay grade. Until this point, the...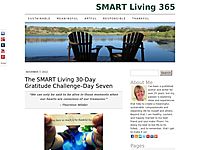 A couple of months ago I received a recommendation on Amazon that caught my eye.  The title was Succeed—How We Can Reach Our Goals by Heidi Grant Halvorson, Ph.D.  Frankly, the title didn't impress me much.  Haven't we all read … Conti...