Blog Posts - Grr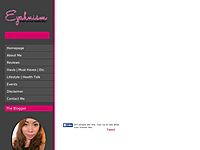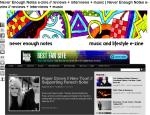 Austrian drum and bass wünderkinder Camo & Krooked drop their eagerly-awaited debut album on Hospital in two months' time, and we were lucky enough to hear a sneaky preview. As they've shown with their previous releases and eclectic, rambunctiou...
This is totally irrelevent, but I feel like writing, so here I go.One of my recent projects is to, one thing at a time, start taking better care of myself. I started with my apartment. I have a routine to keep it clean that I've never been able to ma...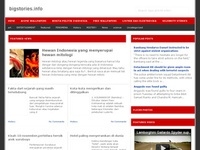 The United States still leads the world with its scientific clout, armed with highly respected universities and a big war chest of funding, but Europe and Asia are catching up, according to a Thomson Reuters report released on Friday. The U.S. emphas...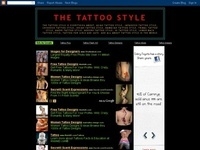 Well, Alabama Power is officially on my hate list. They know Cleve died. It was my fault I didn't deal with this sooner, but they chose a Friday afternoon to shut my power off. I come home at 6 and there is nothing I can do until Monday. First thing...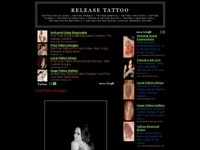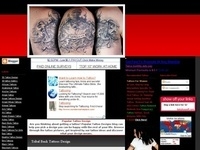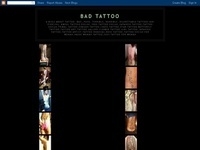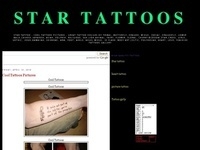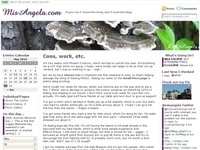 It's been a looong week. Nick was sick during and after the con, so he was home on Wed. We had Kate over on Thu for dinner. We went to The Porter with Charles and Katie on Sat. Today we had a tech call. Bleh. We were going to go to Oxford Comi...
I'm an IDIOT! Ugh! I'm so mad at myself. Cleve had an appointment today and I didn't even THINK about it until just now. Cleve didn't either. He thought it was Sunday. We aren't doing very well with the schedule yet... I wonder if other people are li...