Blog Posts - Guantánamo Bay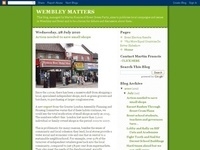 One of the many campaign videos - this from 2012Green Party deputy leader Shahrar Ali has said he is 'overjoyed' at the release of Shaker Aamer from Guantánamo Bay, but said the case highlighted the "urgent need" for a judge-led inqu...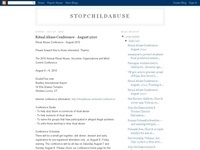 Panel Faults C.I.A. Over Brutality and Deceit in InterrogationsBy MARK MAZZETTI DEC. 9, 2014WASHINGTON — The Senate Intelligence Committee on Tuesday issued a sweeping indictment of the Central Intelligence Agency's program to detain and in...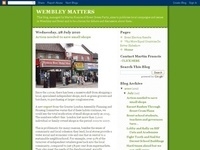 Guest blog from Aisha Maniar, courtesy of 'one small window' where it was first publishedWhat does a person have to do to get noticed nowadays? In the twenty first century, enduring more than a decade of torture and arbitrary detention without char...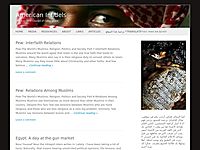 It's an open question as to whether they should be thanking Allah or ACLU. The Al Nusra Front is Al Qaeda's local Syrian franchise, despite some ambiguous denials, and unsurprisingly the Gitmo detainees, who became a cause célèbre for th...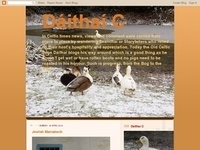 Adnan Latif Yesterday, Adnan Latif – the Face of Indefinite Detention – Died a sad and lonely death at Guantánamo, America's illegal prison kept out of reach of American territory and legal overview. Latif, a 32-year-old from Yemen, had...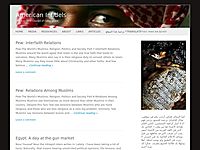 9/11 defendants seize the opportunity for dawah, to the disgust of 9/11 family members. "'They're engaging in jihad in a courtroom,'" by Verena Dobnik and Samantha Gross for the Associated Press, May 5: NEW YORK —...