Blog Posts - Guardian Malaysia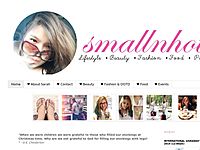 Now I'm pretty sure at this point we've all had our bad hair days. Whether its from waking up to lifeless dull hair to not having enough time to wash off the excess oil from our hairs that's keeping it flat and boring – bad hair days are the...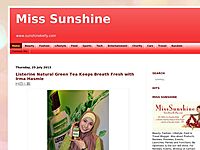 Exercise should be fun, fulfilling and if possible involve all the family. So here is another fun run and family activities for you on this coming Malaysia Day! Guardian Walkathon 2016 is back with more impact fun-filled experience and help the local...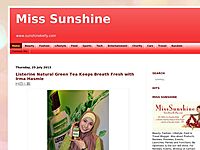 I think positively, exercise regularly, eat healthy, stay focus, build faith, worry less and be happy. This is me, how about you? We have to keep ourselves motivated and active, recently I joined more runs and workout sessions with friends and family...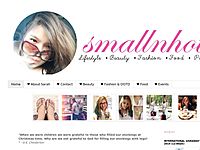 The highly anticipated Guardian Makeover Fair is back! Themed Confidence Creation, Guardian's annual health and beauty fair is reaching out to women in Peninsular Malaysia over three consecutive weekends. And, for the first time, the event empoweri...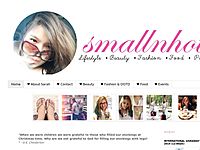 Boy oh Boy! Don't we have a special treat for all you feline lovers out there. Especially those of you who grew up learning sarcasm from a big fat cat with laziness issues. Guardian brings back nostalgia with Garfield On-The-Go so you can travel in...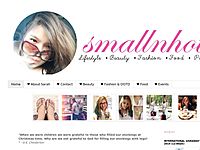 Ramadhan is the time where my Muslim friends fast from sun up till sun down for one whole month. Fasting can be a grueling task, but luckily our friendly at our local pharmacy Guardian Malaysia launched their annual health and beauty campaign to help...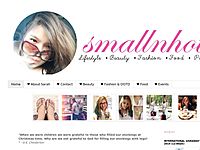 As I have mentioned earlier (here), Guardian Beauty in Action 2015 (formerly known as Great Guardian Makeover) is back ! And how could I miss out such amazing event, so I headed down to NU Sentral to join the fun of Guardian Beauty in...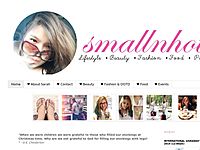 I have attended the last 2 year's Great Guardian Makeover 2014 (here) and Guardian Makeover 2013 (here), let me tell you it was an amazing experience where I got a free makeover session, followed by photo session and also goodies bag too. So thi...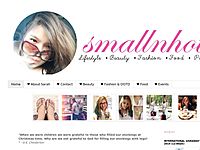 The collection of the Botaneco Garden Organic Argan & Virgin Olive Oil Hair & Body Collection.Everyone knows Guardian is known for Beauty and health care. It is the largest pharmacy, beauty and health care retail chain in Malaysia. And now, G...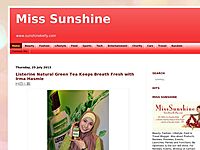 Hey! If you are a regular traveler or could be always on the move I am sure things like your bags, backpacks and luggage are one of the essential items in your life. You want be able to carry all the stuff that you required or need at the same time h...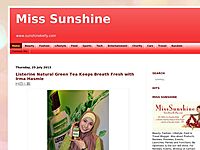 Yay! Thanks to Guardian Malaysia for selecting me as one of the winner in Media & Bloggers Category. Few days ago I attended Guardian yearly event .Guardian People's Choice Award & Teens Choice Award 2014 Ceremony and Buka Puasa at Aloft KL...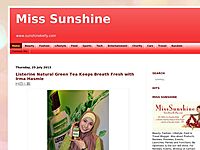 Jingle bell, jingle bell, jingle all the way… it's Chritmas and sale is everywhere.  And every wonderful surprise that comes with it – checking out what Guardian has in store for us this time around. The Perfect Christmas Sale at Guardian was...