Blog Posts - Gumasa Beach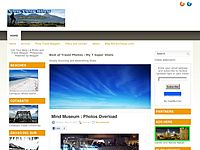 Boat's Shadow Some of the things I had in mind on what to do in Gumasa White Sand Beach during the planning stage are : to wake up early, take a walk along the shore line and take some photos on mangroves. Including on my lists are photograph...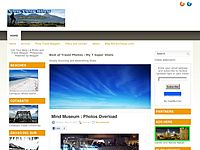 Pristine blue sea scape with blue sky, untouched coconut and other trees Series 1,2,3 A long, tiring and butt-numbing travel from Bukidnon of Central Mindanao and of almost 10 hours of bus travel was just so exhaustive. But if you are gree...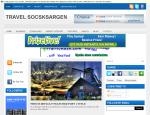 Glan, Sarangani Fun for these ladies is lazing around the crystal-clear waters of Gumasa over the weekend with the fine white-sand beach in the background. Barangay Gumasa has a six kilometer-long crescent beach on Sarangani's eastern shore...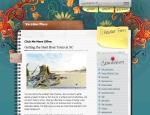 Isla Jardin del Mar Map Beach LineA paradise that you need to visit. This resort is known as Isla Jardin del Mar. Located at Gumasa, Sarangani Province. Hour rides from General Santos City, this resort have a powerful view to ease your str...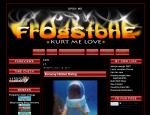 visit localvacationplaces...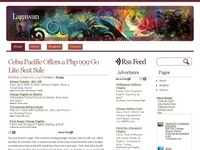 Here's a photo of Gumasa Beach in Sarangani. Gumasa is located at the Southernmost town of Glan, Sarangani in Mindanao.