Blog Posts - Guy Finley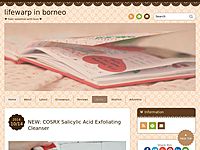 Letting something or someone go is not an easy task because it's a habit that we build for so long. How many times we have been asked to give up something (i.e. relationship that drags us down) to make a space for our lives for something bet...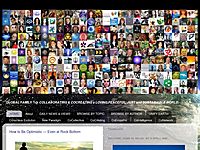 by Guy Finley - Practicing the Presence of Peace: The short "truth tale" that follows is intended to help us learn two very simple, yet crucial spiritual lessons in letting go. Read it carefully. Within its story is hidden the secret place whe...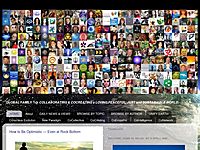 by Guy Finley - Power, who has it and who doesn't, seems to determine in this world who pushes and who gets shoved. And given our preference, if we must choose one, we would rather be doing the pushing. The only problem is that on the level of this...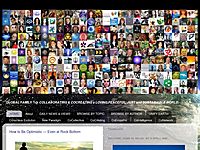 by Guy Finley Have you ever noticed just how unhappy you can get over the fact you are not happy? Unexamined, this behavior seems to make sense. But a closer look at it will reveal that being unhappy over being unhappy is like throwing gasoline on...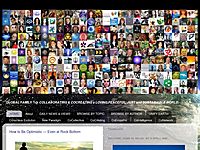 by Guy Finley -  Before you can step out of the rush and into your own life, you must first see that while anxious, hurried feelings often lend a temporary sense of self-importance, these same racing emotions actually rob you of the power you need...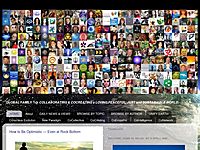 by Guy Finley -  1. Real success is not measured by what you are driven to achieve but by what you can quietly understand.  2. Letting go happens effortlessly when you realize that holding on hurts.  3. Why seek answers to tormenting q...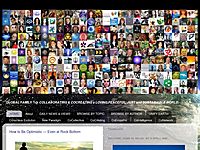 by Guy Finley -  The more you know, the farther you can see, so take as long as you need with the following Higher Lesson and allow yourself to see something new about the true nature of discouragement. Then watch how a new and greater personal fr...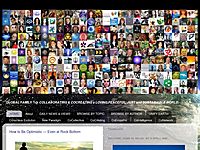 by Guy Finley -  Key Lesson: Learning to step back and to examine your own heart -- before you give someone a piece of your mind -- is the only way to grow peace in your soul. Step Out of Yourself and Into the Whole of Life Real hope for the...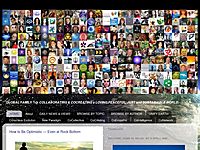 Being Yourself Often Begins With Daring to Displease Others:  by Guy Finley -  Key Lesson: Trying to change ourselves in order to please others -- so that we can feel temporarily whole for having won their approval -- is like cutting a flower...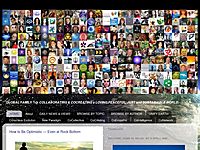 When we find ourselves looking for something outside ourselves — anything — to complete us, to make us feel whole and happy, what is the nature of this force within us? What kind of power compels us to move heaven and earth to find a way to fulfi...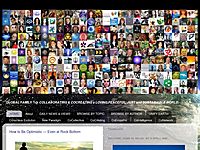 Only the person who never gives up in life, who persists with his wish to find and fulfill the promise of himself makes this truly self-liberating discovery: those places that he once mistook as being impassible barriers to his happiness become as br...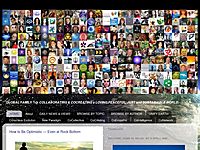 Key Lesson: Real limitless living is the fruit of this higher understanding: What is in our way is part of the Way. To know this is to know that all of creation has been made for you, just as surely as you have been made for everything that happens t...