Blog Posts - Habermasian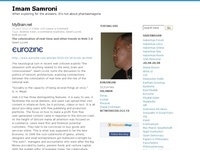 Filed under: Habermasian...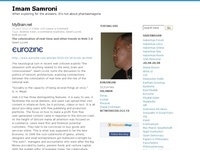 12.02.2015 Versi terbaru per: 12.02.2015 17:10 Nurhadi Sucahyo http://m.voaindonesia.com/a/kraton-yogyakarta-di-persimpangan-jalan-suksesi/2639960.html Sri Sultan Hamengkubuwono X memiliki lima putri, dan tidak satupun pun anak laki-laki. Kondisi ini...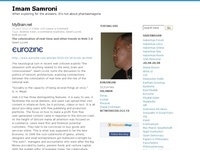 Ahad Pahing, 13 April 2014. Sesudah kurve (kerjabakti) di kampung, saya pun mengikuti pelatihan singkat tatacara mengurus jenazah (tajhizul jenazah). Soal berjawab terutama pada tahapan memandikan dan mengkafani. Pemateri adalah Gus Ahmad Asparin, te...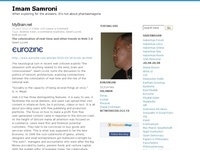 Eurozine – The case against hate speech bans – Eric Heinze. Rejecting the classical liberal defences of free speech, Eric Heinze insists that the strongest case for free speech is grounded on specifically democratic principles. And that h...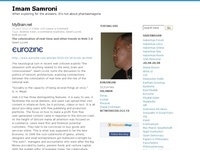 Eurozine – Between hegemony and distrust – Nadia Urbinati Representative democracy in the Internet era.Filed under: Cyber, Habermasian...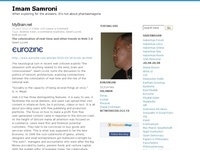 Eurozine – The trouble with "us" – Kathrin Passig The blurring of social roles and the consensus illusion. Consensus among online communities may all too often prove fragile if not illusory. But, writes Kathrin Passig, as long...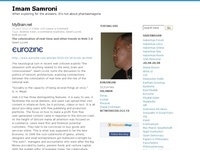 Eurozine – Public space democracy – Nilüfer Göle.Filed under: Habermasian...