Blog Posts - Hacktips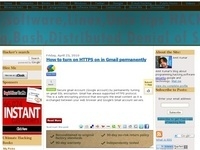 The word "encrypt" means to hide, or to make secret. The earliest forms of cryptography (which just means "secret writing") used simple ciphers to turn ordinary text into unreadable nonsense. For example, suppose you wanted to en...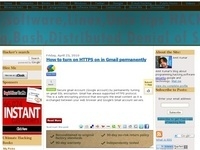 Hello Friends, This Question has been asked to me by a lot of people. Today I will introduce you to a well known Hacker Mr. David Melnichuk who has written a Book "The Hacker's Underground handbook". This book is a first step for all the peopl...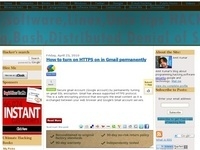 Wireless networking can be kind of scary from a security standpoint. It opens up whole new attack vectors that were not present with wired network infrastructures. That doesn't mean you can't do it securely, however, and I aim to give you some id...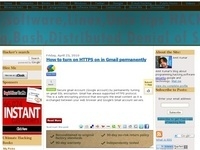 Under Windows, the MAC address is stored in a registry key. To change a MAC address, find that key with `regedit` and change it. Of course, Microsoft keeps moving the location of the key around! Windows XP adds an option to change the MAC address on...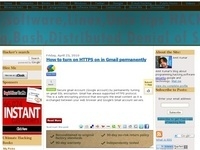 Cross site scripting (also known as XSS) occurs when a web application gathers malicious data from a user. The data is usually gathered in the form of a hyperlink which contains malicious content within it. The user will most likely click on this lin...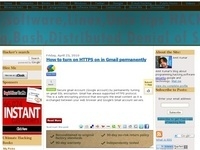 Most people have heard about phishing – the practice of using fraudulent emails to gain access to personal information for the purpose of identity theft. But like any activity, an occasional update in the process is needed. Spear phishing is the ne...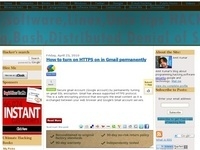 Closely related to hidden field manipulation, buffer overruns are engineered in a similar fashion; any text input field with a maxchar=n property can be used to potentially shut down the server. The source code can be accessed, and the maxchar proper...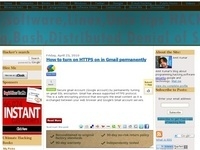 Session Hijacking Session hijacking is the act of taking control of a user session after successfully obtaining or generating an authentication session ID. Session hijacking involves an attacker using captured, brute forced or reverse-engineered ses...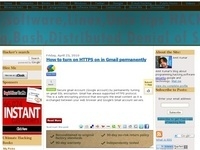 Buffer overflows are a favorite exploit for hackers. The vast majority of Microsoft's obtainable patches fix unchecked buffer problems -- but what about applications developed in-house? They're just as susceptible as commercial applications to buffer...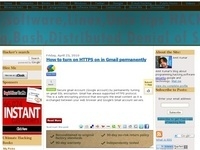 According to Wikipedia a "Honeypot is a trap set to detect",deflect or in some manner counteract attempts at unauthorized use of information systems .Generally ,it consist of a computer ,data or a network site that appears to be a part of a...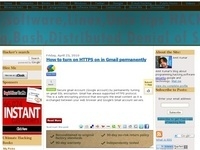 If you have not read the topic "Understanding Bots" than please read click to read Understanding bots It is a convention to prevent cooperating bots from accessing and indexing parts of a website .This standard actually represents a conse...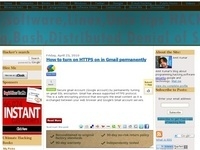 Who is real hacker????????????? hacker....Well for those of you out there that play with college computers and local schools.... you are nothing !! The making of a real hacker is being able to find a 'virgin' system and breking in and really doing s...