Blog Posts - Hadrian's Timber Wall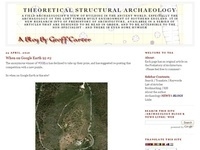 Any archaeologist will tell you that dealing with press is always fun; you may get all the right words—but not necessarily in the right order, so I am reasonably happy with results of a recent press briefing to my local paper, The Hexham Cour...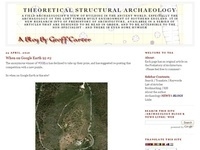 Conference; Reading the Wall; Newcastle University; 15/6/16 – 17/6/16.The Turf Wall and the Vallum: Linguistic Dislocation on Hadrian's Wall; Geoff Carter.Abstract; Above and beyond the physical reality of its archaeological deposits,...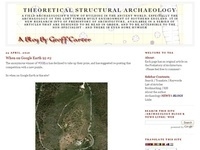 What's the big idea?It is roughly 270 years since a government in Westminster had Hadrian's Wall systematically demolished and crushed to make the road that now brings the tourists to see the bits they missed. It helped create a vast fragment...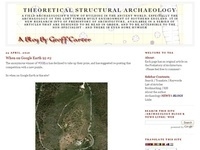 Some readers, new to archaeology, particularly students like those on MOOC courses, discover that the evidence based arguments about Roman Military archaeology found on this blog , are not well received by their tutors. It is importan...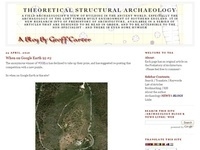 I have argued the postholes found on the berm of Hadrian's Wall are the remains of the a timber rampart, which together with theTurf Wall, formed the primary rampart and ditch phase of the frontier.[here] Recent work by Eric Graafstal also suggests...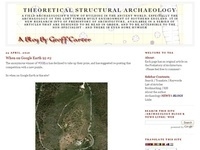 At some point in the mid 120's much of London Burnt to the ground, around the same time construction of Hadrian's Wall was apparently abandoned, could these events be connected - just how bad crisis in Roman Britain?"... under the rule of...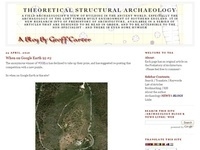 On 19 of September Nigel Hetherington of Past Preservers, will be returning to his ancestral homelands and taking part in the English Heritage's Hadrian's Wall Hike to raise funds for much needed conservation...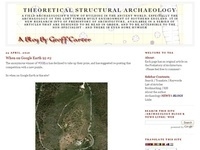 Recognizing the Timber Wall and Ditch, predating the more familiar Hadrian's Wall, highlighted central importance of timber engineering to the Roman army in the field and took this research in an unexpected direction.While many Roman military...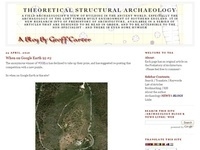 This month's question posed for the participants in the blog archaeology Carnival over Doug's Archaeology is fairly flexible, I have chosen; what was your most significant post?Archaeological Blogging; Inadmissible EvidenceIn terms of its signifi...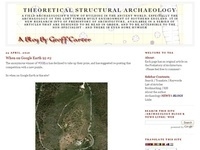 Over at Doug's Archaeology Blog, Doug is organising a Blog Carnival about Archaeological Blogging. His open gambit is to ask the question why blog? And further why are you still Blogging?Why blogging?In many respects Theoretical Structural Archaeol...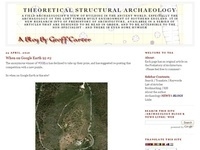 Caesar's account of the war in Gaul contain over forty references to ramparts, some native, but mostly those built of timber with a ditch in front constructed by his army in the field. [1] I have argued that the three lines of double postholes with...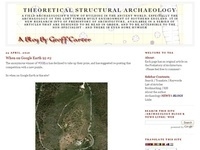 I have previously discussed the evidence for a temporary timber and earth rampart with associated infrastructure which necessarily predated and facilitated the construction of Hadrian's Wall in stone, it follows that there was probably a temporary...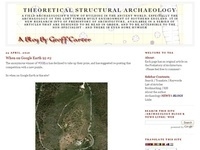 The key to understanding Hadrian's Wall is that the Romans built a temporary frontier of wood in the East, and wood and earth in the West, to protect them while they constructed the permanent stone frontier. It follows that there would also be temp...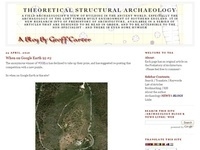 I am making my research into the earth and timber phase of Hadrian's Wall, covered in the previous three posts, available as a convenient electronic or printable copy. Since this amounts to 12,500 words, with 48&n...