Blog Posts - Hair Coloring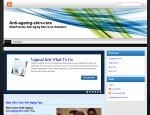 If you're a lady who continually dyes her hair, then you run into quite a dilemma if you become pregnant. Dying your hair is part of your look, but you don't want it to hurt your baby. Research on hair dying effects on pregnancy is still...
I have a confession to make. It's one of those confessions that I can imagine a lot of woman (and possibly a lot of men too) would be able to make. But, I have not seen the natural colour of my hair in roughly ten years!! Actually, the part of this c...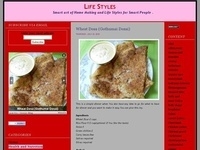 Hair Coloring,Streaks has gained popularity midst youngsters,be it both girls and boys.To have an awesome fashion and trendy look, streaks would be the best option. Before you go ahead coloring, few points to ponder about streaks.......... One shoul...