Blog Posts - Hairballs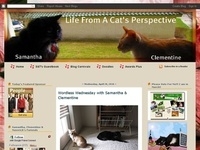 Yippy! I am fine! I just had some really bad hairballs!So All I Need To Do Is To Keep Some LaxatoneIn My Tummy and watch the hair come out!Thanks Everyone For Purring And Praying For Me!Hugs, Samantha & Mom...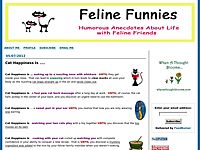 Have you ever wondered... where you fall on the Crazy Cat Lady scale if you can tell the difference between your cats just by the sound they make before throwing up a hairball? Without turning around on the couch, I know instantly that Ben is prepari...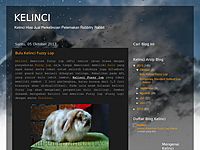 Bahwa Timothy Hay kecuali alfalfa, mutlak diperlukan untuk setiap diet kelinci yang harus tersedia dalam jumlah yang cukup. Bahwasanya, Kelinci adalah groomers sangat teliti dan memiliki kecenderungan untuk mendapatkan hairballs. Namun, tidak s...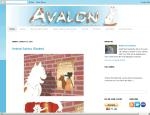 Today I'm giving away a copy of the book Whiskers and Hairballs: My Life As A Cat to one lucky reader of this blog.About Whiskers and HairballsWhiskers and Hairballs: My Life as a Cat is a humorous, photo-illustrated picture book that chronicles the...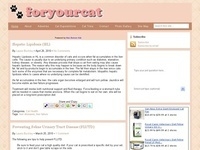 Your cat spends half of her waking hours grooming herself. As she licks her coat clean, she'll ingest some of the hair along the way. Instead of normally passing through her gut, when too much hair accumulates in her stomach it can irritate the...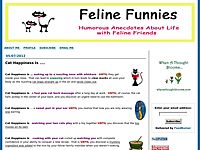 Something squished beneath my toe. What it is I do not know. Should I look? Should I see? It's still there. What can it be? It's late at night. The lights are off. My toe feels hair. I gag and cough. I turn on some lights and peek at the floor. Str...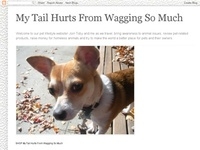 Did you know an average cat will consume 173 grams of hair overa year?! That's a lot of hair!It's no wonder out cat friends worry about hairballs. Our friends at Hills Pet Nutrition put together this cute little video, staring an adorable cat n...