Blog Posts - Haircolour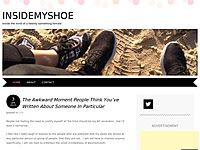 After 25 years fighting the 'brunettes are better' campaign (with roughly 8 years donning a blonde stripe for the sake of being unnecessarily different and acquiring the nickname "Cruella") … I went blonde on Saturday! Like,...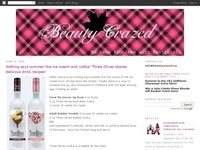 Still on the party circuit, Christelle and I took ourselves down to Cheval in the entertainment district of Toronto for a L'Oréal Professionnel red carpet event to launch their innovative salon haircolour - INOA! We were greeted by delicious e...