Blog Posts - Halestorm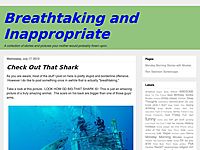 The Time Mookie Went And Saw The Band: HALESTORMHalestorm w/ Starset and Red Sun RisingDate: July 15, 2016Place: McElroy Auditorium - Waterloo, IATime: 7:30pmI vaguely learned about Halestorm while working third-shift at a big-box store s...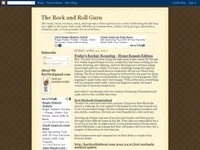 Here is another new video from hard rockers Halestorm. This song is "Amen" and is from their forthcoming album Into The Wild Life. This is yet another fantastic song that has me drooling for the release of their latest album. Check out the video...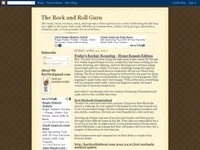 Here's the latest from Halestorm---"Mayhem." This song is from their forthcoming album Into The Wild Life available on April 14th. Halestorm rocks!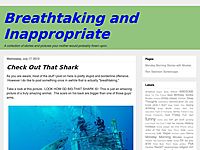 The Time Mookie Discussed The Song "All I Want To Do Is Make Love To You"Do you know/remember the song by the group Heart called "All I Want To Do Is Make Love To You?" Of course you do, because if you were alive in 1990 you couldn't...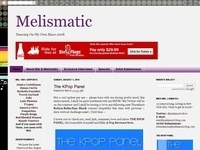 Happy Weekend -- hope you had a great week! I think it's official in that we've really started settling in to 2015. We saw the return of a Superstar with a Capital S (Kelly Clarkson), some great pop albums (Meghan Trainor = Queen), as well as some un...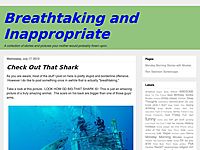 The Time Mookie Listened To The Band "Halestorm"This may seem like an odd story, but I seriously cannot stop listening to this band for some reason right now.About a month ago I was exchanging instant messages with one of my co-workers out east, and...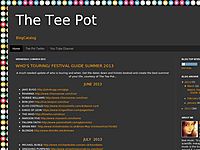 Hello everybody. Thought it was time for another 'Who's Touring' and although it may only be May (bit of a mouthful there), Autumn soon will come dashing round the corner like the poor mite who's just realised their bus is coming down the road a...
Great version of this old song. Enjoy the sound of Halestorm and the great voice of Lzzy...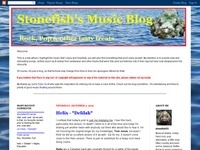 Rocking things up a little today with this American band that I've been listening to a bit of late. This post is proving to be an interesting one to write, as I've just changed everything over from Microsoft to Apple and things just aren't where I'm...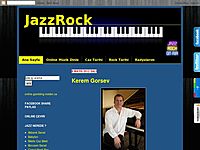 Grammy Awards 2013 BEST POP DUO/GROUP PERFORMANCE "Somebody That I Used To Know," Gotye Feat. Kimbra BEST POP INSTRUMENTAL ALBUM Impressions, Chris Botti BEST DANCE RECORDING "Bangarang," Skrillex Feat. Sirah BEST DANCE/ELECTRONICA AL...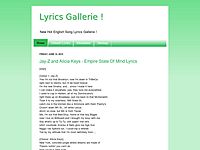 Lyrics : Halestorm - Love Bites (So Do I) LyricsHere comes the lyrics....[start]Don't listen what your girlfriend saysShe reads those magazinesThat say you failed the testYou don't have what she needsI slither like a viperAnd get you by the...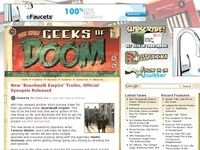 Halestorm The Strange Case of... CD | MP3 Atlantic Records Release date: April 9, 2012 It's not often that you get the pleasure of hearing a solid hard rock band with a female lead singer. I'm not exactly sure why that is but it just is. T...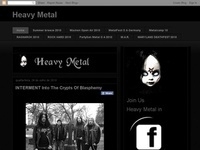 "Hello, It's Mz. Hyde" EP track listing:01. Love Bites (So Do I)02. Rock Show03. Daughters Of Darkness04. Here's To Us"The Strange Case Of…" track listing:01. Love Bites (So Do I) 02. Mz. Hyde03. I... Remember Metal is not just music....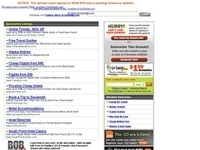 Little girlYou like it loudCome alive in the middle of the crowdYou wanna screamYou wanna shoutGet excited when the lights go downAt the rock showYou'll be right in the front rowHeart and soul they both knowIt's where you gotta beLittle g...