Blog Posts - Hammer Hands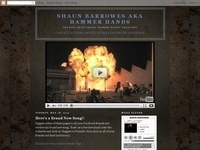 I'm excited to say, "When I Take Your Hand", is quickly becoming one of the more popular wedding songs across the globe. Here's an idea of some of the recognition is has already received:-Many in the music industry have already deemed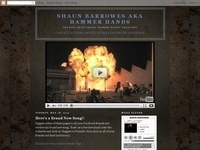 For many years, I had been known as the "pianoman". However, every time someone labeled me with that moniker, I knew I was getting compared to the great Billy Joel. As proud as I was with such a comparison, Pianoman would always refer to him, a...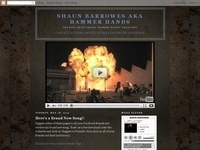 For College Booking:Daniel ByrnesDirector of College EventsImpact Entertainment215.450.3254collegebooking@impactentertainmentsite.comAll other booking:Lorraine HoughEntertainment Consultant801.576.0931greenlightbooking@comcast.netAll other inquiries,...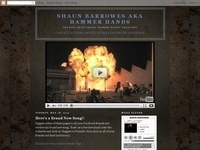 Ain't No Sunshine:Concert Montage, set to "Never for My Sake":...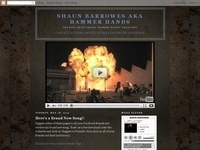 Hey, so I won the last contest I entered, and that gave me $30,000 to use towards PR and marketing campaigns. It's definitely helped give my CD more recognition! So first of all, thanks again to everyone who voted for me last time! Well, I've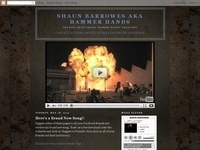 Here are the links to purchase it on iTunes or Amazon:iTunesAmazonPurchase Big Bang Theory (International):iTunes UK:iTunes Europe:iTunes Japan:iTunes Canada:iTunes Australia/NZ:I hope you enjoy the album!Shaun...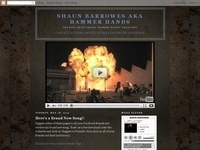 Shaun Barrowes Forum--Come chat with me!My forum is now up and I'll be on there to personally chat with anyone who wants to. Feel free to ask me any questions--I'd like to get to know you and here's a great way to do it!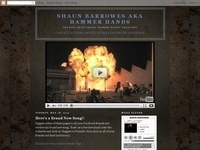 There are a lot of independent stations now playing my music. Here's one of the bigger ones:PBS 106.7 FMBe sure to tune in this Sunday as they play my music on this radio station! They'll play it from 1-3pm (Melbourne, AUS time) this Sunday.