Blog Posts - Handbags And Luggage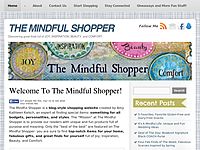 I was pumped (like the pun?) when I heard about Fashion Project and found out they wanted to pay me to write about their company. As you know, I don't feature companies or products on The Mindful Shopper unless they meet my high standards. When...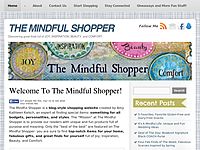 COACH Purse Deal: The Poppy Bowknot Signature Black Tote When I saw this fantastic COACH purse deal, I couldn't resist posting this today as a feature post on The Mindful Shopper. This darling COACH Poppy Bowknot Signature Black Tote ($258, on...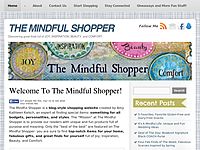 A Look Back at Our Top Posts and Pinterest Pins from 2013! I get excited when the time comes to look back at the previous year at The Mindful Shopper and to share some of our Top Pins, Posts, and … Continue reading →The post Our Top Pins...