Blog Posts - Handmade Baby Gifts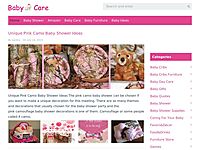 Baby Shower Gift – What Makes A Good One?   Are you looking for a good baby shower gift? If so, you may have already experienced the frustration that comes with choosing good gifts for baby showers. It's hard to come up with an idea that...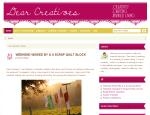 Some of the easiest handmade baby gifts which can be sewn up quite quickly are baby receiving blankets and burping cloths. You might even like to sew up some baby booties! I have been sharing projects that I have been working on for my oldest daughte...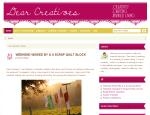 I started on some more  sewing projects last week and I am lining up a few others to do. One of the things I like about Craftsy is they have a whole section of where crafters share projects to their profiles. It's a great way to see what patte...