Blog Posts - Handmade Toronto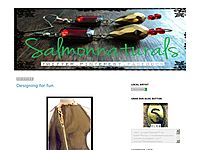 Newbies in my shop this year and sill custom unique and chicnose cuffsleave a comment I like it when you think...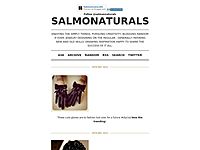 Silver Elf Ear cuff Filigree wrap around earring Cartilage body jewellery- cartilage earring,elf wire wrapped earrings unique (via Pinterest • Salmonnaturals...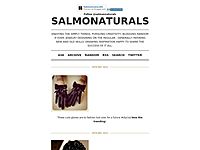 Christmas In July Sale: Enjoy 10% OFF all items $10 and up for the entire month of July. Use code SCIJ10 to claim your discount!Great cuff for Wedding, Prom, Quinceanera or other special occasions. (via Sale Stunning Pearl Ear CuffCartilage Conch by...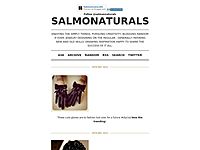 Tragus Jewelry in Chevron Triangle Pyramid Style Wire wrapped and Hand crafted. Inspired by trial influences very unisex design for both men and women. Looks awesome when paired with one of my other Tragus Ear cuffs Heart♥ https://www.etsy.com/list...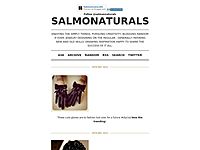 Druzy style Candy Studs by Salmonnaturals hand crafted hypoallergenic Silver ear backing with silicon and metal caps. Check them out http://etsy.me/19lWGnu...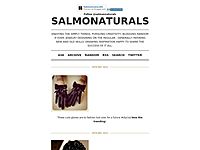 18k Gold stud Chain Ear cuff /Star/Choose your by SalmonNaturals: - Etsy seller here with over 75...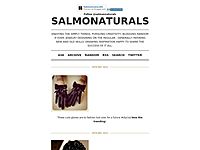 ONe my my Green with envy ear sweapDainty Swirl Ear cuff set of 3 / non pierced/ by SalmonNaturals (clipped to polyvore.com)...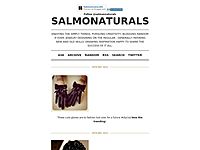 #trueblood inspired earrings handmade in silver wire New listing on my Etsy(via Fang banger cobalt electric blue silver by SalmonNaturals on Etsy)...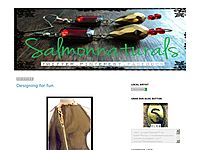 The joy of being featured on Etsy To see My shop on Etsy click: Here  I  have been busy working hard on improving my shop. So that it expresses how much I love what I do being creative and self taught in almost everything. Being like a hermit...