Blog Posts - Hanson's Marathon Method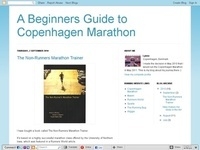 What happened in week 5 training! Monday - 8k easy run with a pace of 6:20. I did it with an average pace of 6:17. Wednesday - This was speed training of 7 x 400 metres with 400 metres recovery in between. As usual this went well. Thursday - Today...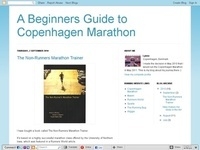 What happened in week 1 training! Wednesday training went really well. I biked up to the track so took that as my warm up so as soon I set foot on the track I did the first speed 400 metres. I did 5 x 400 metres with 400 metres recovery and then 80...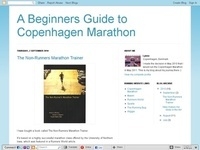 Week 1 of my Hanson's method training for Barcelona Marathon 2015 is nearly here. Below will be my Week 1 training. I have taken out a normal run and added speed training as I feel I have the running base needed to do this. Also I'm a little scared t...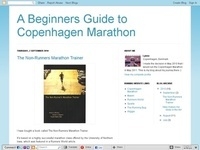 On the 10th November it will be exactly 18 weeks until I run Barcelona Marathon again. My first goal was to try and finish in 3 hours, 59 minutes and 59 seconds or less. This would be quite a challenge seeing as my best marathon time stands at 4 hour...