Blog Posts - Hansons Marathon Method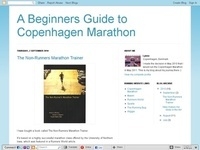 What happened in week 5 training! Monday - 8k easy run with a pace of 6:20. I did it with an average pace of 6:17. Wednesday - This was speed training of 7 x 400 metres with 400 metres recovery in between. As usual this went well. Thursday - Today...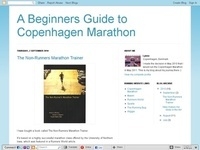 What happened in week 1 training! Wednesday training went really well. I biked up to the track so took that as my warm up so as soon I set foot on the track I did the first speed 400 metres. I did 5 x 400 metres with 400 metres recovery and then 80...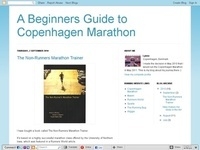 Week 1 of my Hanson's method training for Barcelona Marathon 2015 is nearly here. Below will be my Week 1 training. I have taken out a normal run and added speed training as I feel I have the running base needed to do this. Also I'm a little scared t...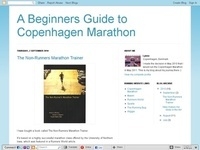 On the 10th November it will be exactly 18 weeks until I run Barcelona Marathon again. My first goal was to try and finish in 3 hours, 59 minutes and 59 seconds or less. This would be quite a challenge seeing as my best marathon time stands at 4 hour...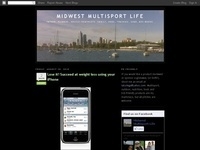 We haven't quite decided yet which marathon we'll be running this fall, but both the Wineglass in New York and Malibu in California are 160 and 195 days out respectively, so there is plenty of time to start a training program. I've been slacking...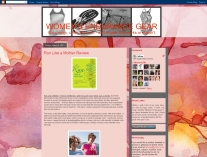 Last Thursday Kovas and I spent the afternoon tasting chianti at the Chianti Classico Grand Tasting - so much fun! 18 wineries were represented with a Classico, Reserva and some special bottlings each. We had our favorites, but Kovas and...