Blog Posts - Happy Samhain
I'm testing a new barmbrack recipe today in anticipation of Samhain this year. With different variations on this recipe I am trying a few before I settle on the one that best suits my taste. I baked it in cast iron instead of a cake type pan. I love...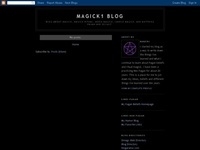 Just wanted to wish everyone a safe and happy Samhain / Halloween. May your celebrations be filled with good times and happiness :)...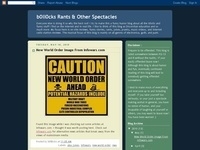 Happy Halloween Samhain.Be safe everyone and don't eat too much candy :) Party responsibly and have fun !