Blog Posts - Hardcore Justice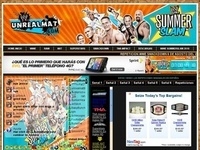 En una entrevista reciente, se le pregunto al abogado de la World Wrestling Entertainment, Jerry McDevitt si WWE estaba considerando tomar acciones legales contra la empresa de Total Nonstop Action Wrestling "TNA" por el evento de Hardcore Justic...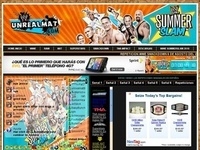 El reporte dice que la proxima semana en TNA tendra luchas que han sido pactadas para el PPV del domingo. Una de las luchas es un "desafio abierto" por parte de Jeff Hardy, este desafio se ha expeculado ser aceptado por un luchador que ha d...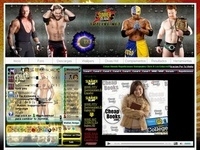 TNA publico su lista completa de los ECW originals que estaran en HardCORE Justice este Domingo. » Tommy Dreamer » Mick Foley » Rob Van Dam » Team 3D » Raven » Rhino » Stevie Richards » Simon Diamond » Al Snow » Axl Rotten » Johnny S...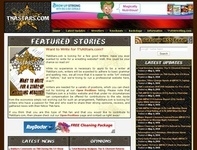 TNA has apparently removed Balls Mahoney's name from the roster for their Hardcore Justice PPV. Mahoney was announced early this week as a participant but for some reason it appears that will not be the case. Axle Rotten who was also announced...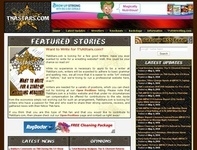 Source: F4online Perry Saturn is reportedly been contacted in regards to making his return to the world of professional wrestling at TNA's Hardcore Justice. TNA officials reportedly ran into Perry recently in Alabama. His whereabouts had been v...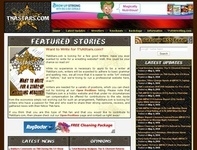 Source: TNAstars.com Opening Segment with EV2.0, Hogan, & Abyss The show opens up with Tommy Dreamer and the Hardcore Originals in the ring. Tommy says in the eight weeks he's been in TNA, this is the loudest he's heard the Impact Zon...