Blog Posts - Harm Prevention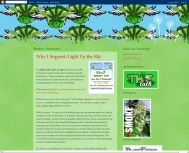 I have a new place of writing residence. It is with pleasure that I shall direct most of my blogging to the Huffington Post. Please feel free - whatever your position - to come and join the discussion.http://www.huffingtonpost.co.uk/...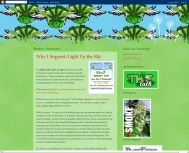 GW Pharmaceuticals' Justin Gover has recently been speaking to the press regarding his work; specifically, Sativex.It has been said that Sativex is a cannabis 'based' spray; therefore, this gives less credence to the notion of herbal cannabi...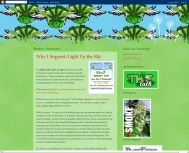 Dr. Susan Blackmore posts in response to the Skunk Debunked article of 6th April 2011 -"Surely the whole point about the discovery of cannabidiol as a neuro-protector is that it is the balance between THC and cannabidiol that counts, not the sim...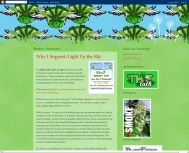 Over the last few years, an almost separate debate has raged; like a hybrid version of the issue, Skunk has now taken the place of contention over cannabis.Cannabis was downgraded from class B to C in 2004, but was moved back to class C in 2008, due...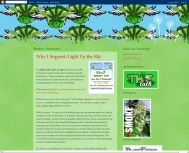 On Wednesday 9 March, the House of Lords held a Question For Short Debate on making the case for a Royal Commission on drug use and possession. The debate was initiated by Lord Norton of Louth. Lord Norton has hosted a comment section to his bl...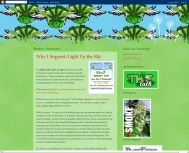 Originally posted & written by Peter Reynolds "New LCA" is in the process of drafting its constitution and revising its aims and principles in accordance with the results of the leadership election. The immediate plans fo...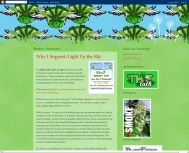 Updated 18th Feb 2011 -So, we're having a few replies back already from the PM MP initiative. What's PM MP? Have a look here.First reply; Nigel Dodds MP OBE:Thank you for your email, the contents of which have been noted and will be taken...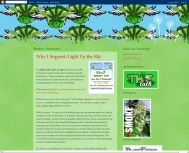 So, Proposition 19 has been and gone and the road to marijuana regulation was missed by the Californian populace. Some may see this as a loss for harm reduction and regulation, and without wishing to sound like a dribblerly politician...