Blog Posts - Hateful Rhetoric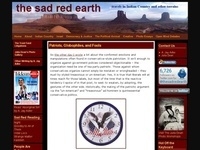 (This essay originally appeared in the Algemeiner on April 3, 2014.) I regret to say that a fair number of people I respect (and some not so much) have signed on to a statement about the Israeli-Palestinian conflict that, evince as it may the best of...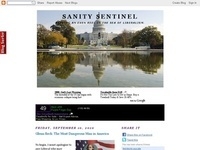 Is America Terminally Ill? America, once the healthiest and most vibrant nation on the planet, has a disease, and I pray that it is not ultimately determined to be terminal. The people running the show today -- liberals -- seem to think that they are...