Blog Posts - Hatted Restaurant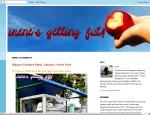 It's Korean, but not Korean. Fried chicken from Moon Park Moon Park is a sweet gig from chefs Ben Sears and Eun Hee An, a Korean restaurant that provides so many twists in their dishes they almost as intricate as Home and Away's plot story. In a...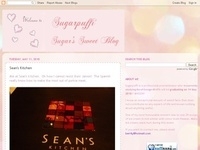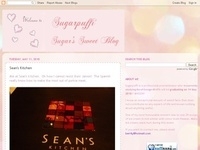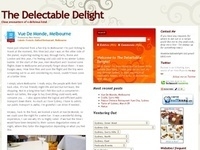 Have just returned from a fun trip to Melbourne! I'm just itching to travel at the moment, this time last year I was on the other side of the planet, exploring/eating my way through Paris, Rome and London and this year, I'm feeling cold cold cold...