Blog Posts - Haulover Beach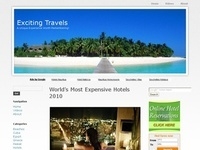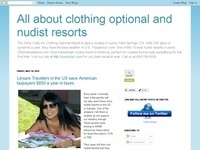 The Key West City Commissioners wimped out and voted NO for putting a nude beach referendum on their ballot.Here is the story:No nude beach question going on October ballotCommission declines to vote on referendum...Key West City Commissioners unanim...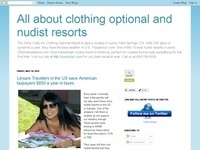 Key West may have a referendum this fall on whether they should have a legal nude beach. I jokingly am tempted to write their city council and say, "No, I am against it. Now you will get all east coast tourists who fall for you sunshine state fa...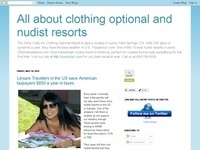 Europeans love topless and nude sunbathing. All the beaches in Spain and France are topless. And many of the best beaches in Spain are nude.It amazes me why Europeans would want to go topless sunbathing in nudity fearing and backwards country like th...